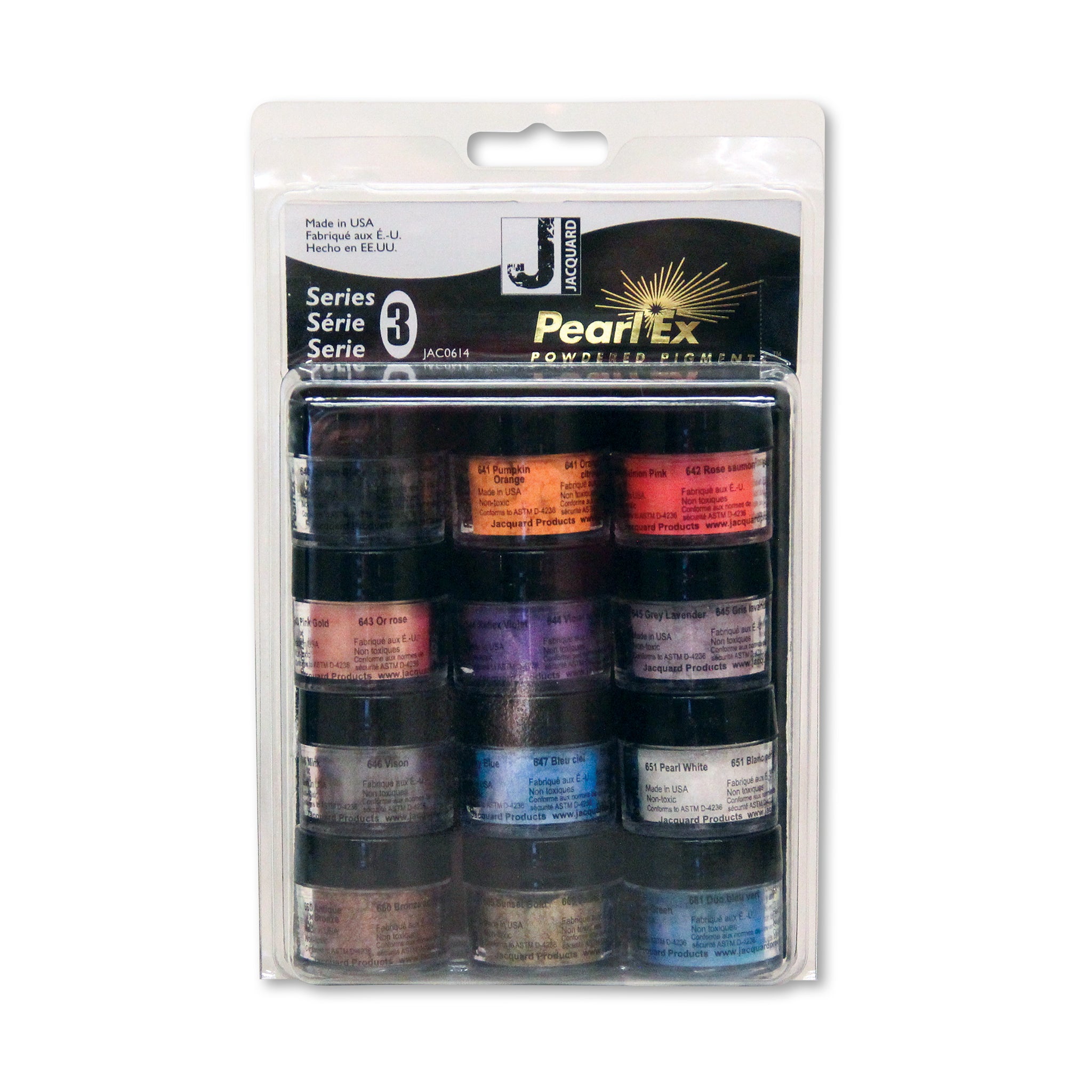 Pearl Ex Series 3 Set
---
The most versatile product we offer,
Pearl Ex Powdered Pigments
may be used virtually any time a metallic or pearlescent effect is desired.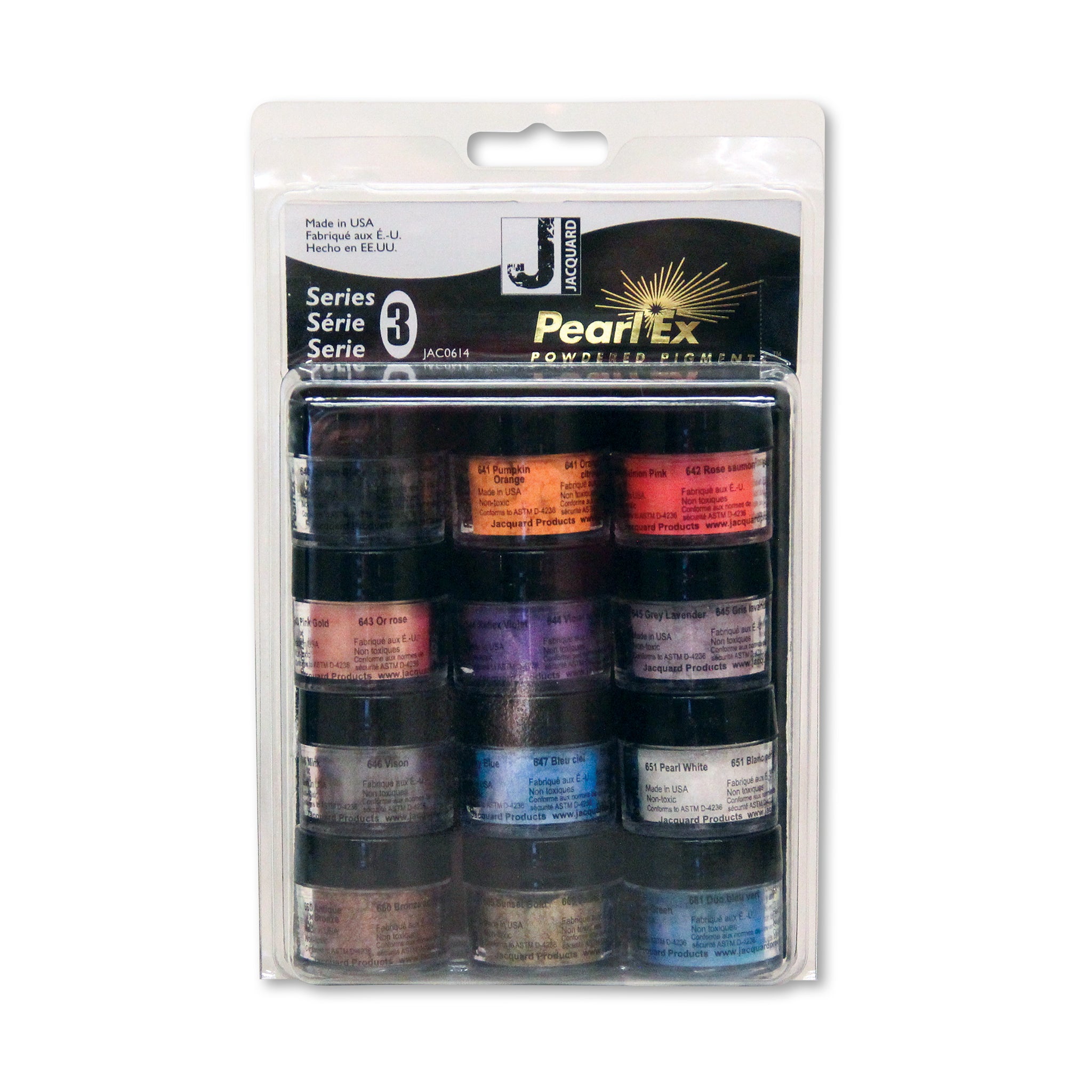 See what artists are making with our Pearl Ex Series 3 Set
NOTE: Use of any site content, including any/all images, without express and written prior permission from Jacquard Products is strictly prohibited. CLICK HERE to request permission for image use.