Available in 7 options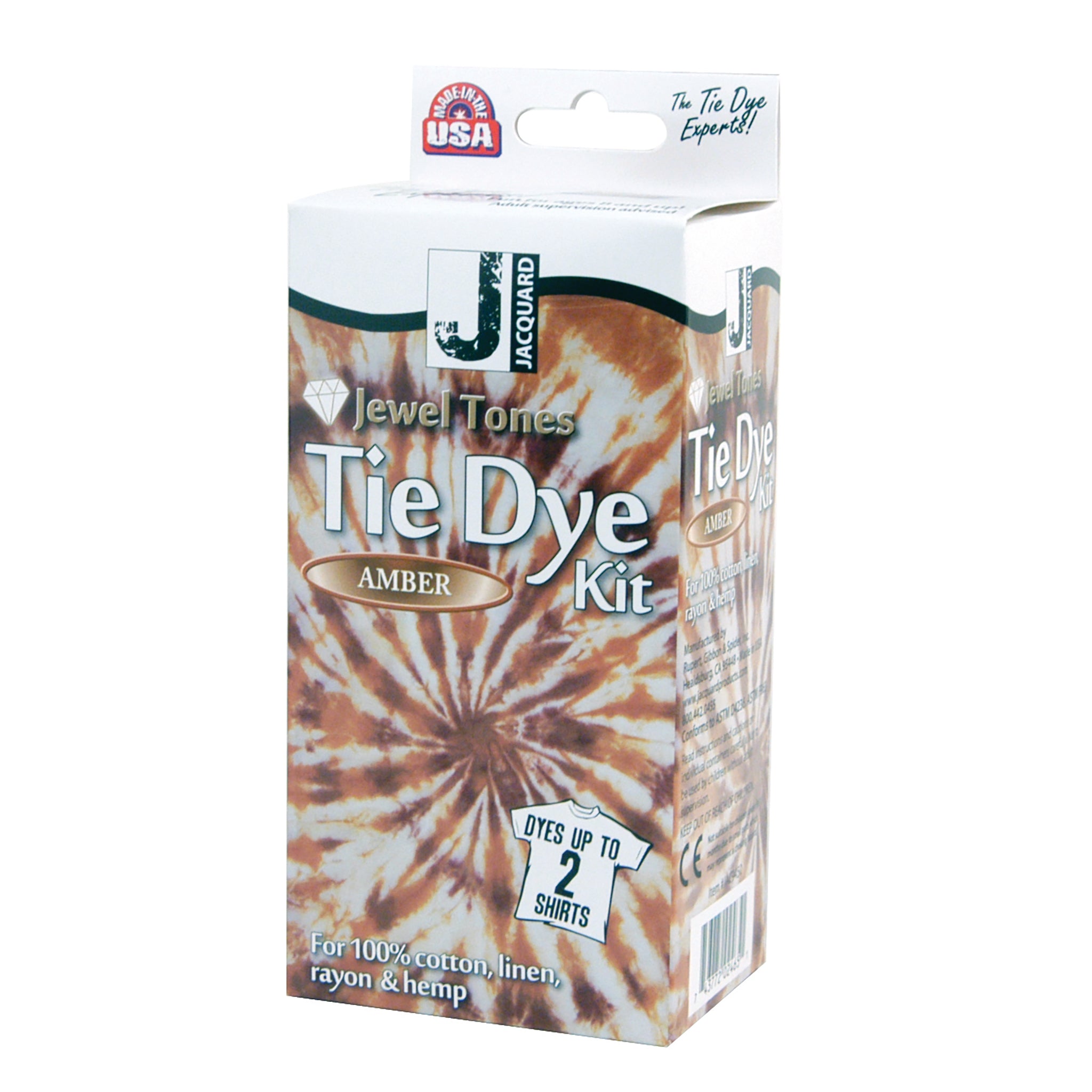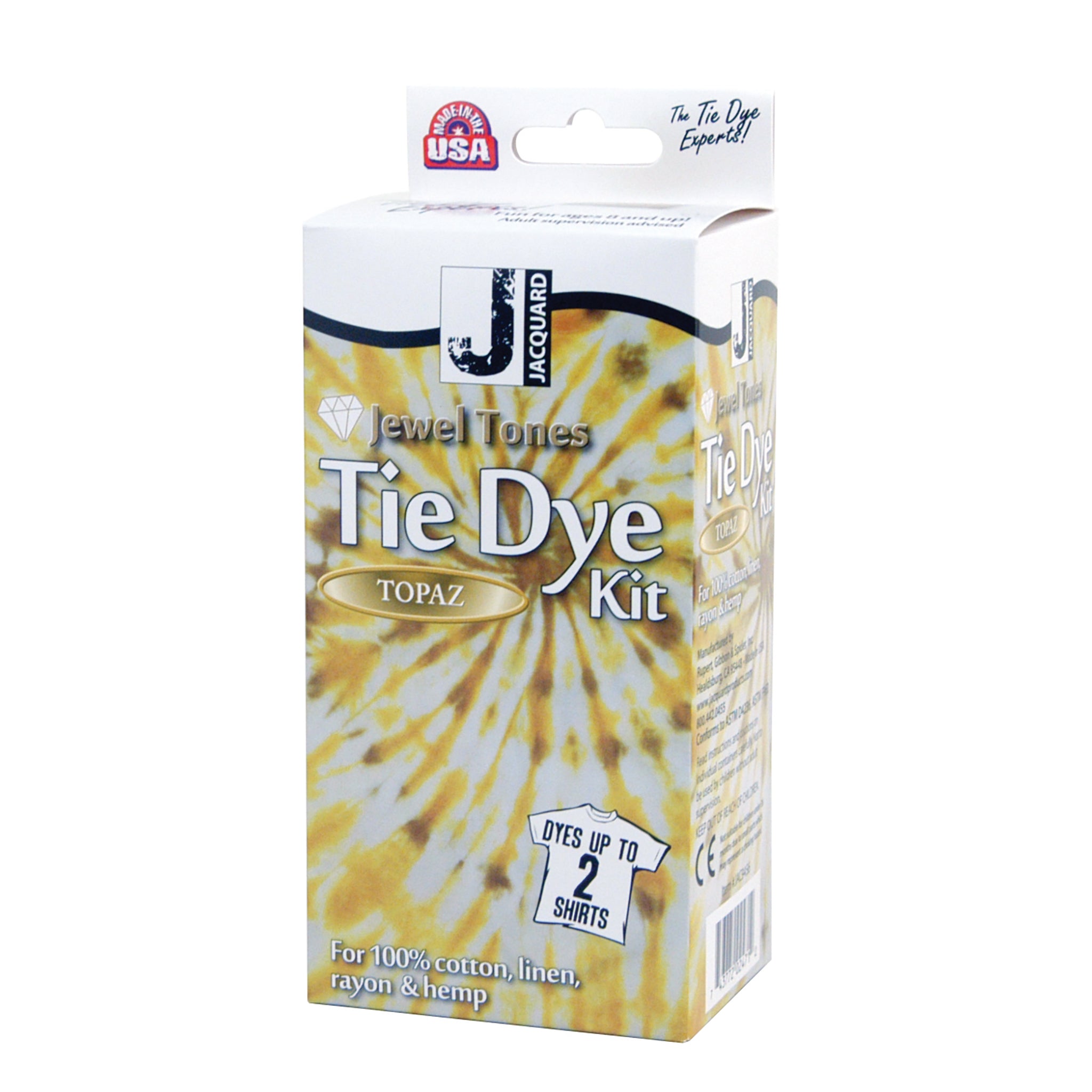 Jewel Tone Tie Dye Kits
---
This series of Tie Dye kits offer an assortment of colors for creating beautiful, two-tone dyed pieces. This type of tie dye is popular in the fashion world today and results in a sophisticated look.
NOTE: You will need to supply the fabric. Dyes up to 2 shirts.
Included in each kit:
2 applicator bottles with Procion MX Dye colors (specifically chosen to complement each other)
Soda Ash dye fixer
Gloves
Rubber bands
Instructions with tying patterns 
See what artists are making with our Jewel Tone Tie Dye Kits
NOTE: Use of any site content, including any/all images, without express and written prior permission from Jacquard Products is strictly prohibited. CLICK HERE to request permission for image use.