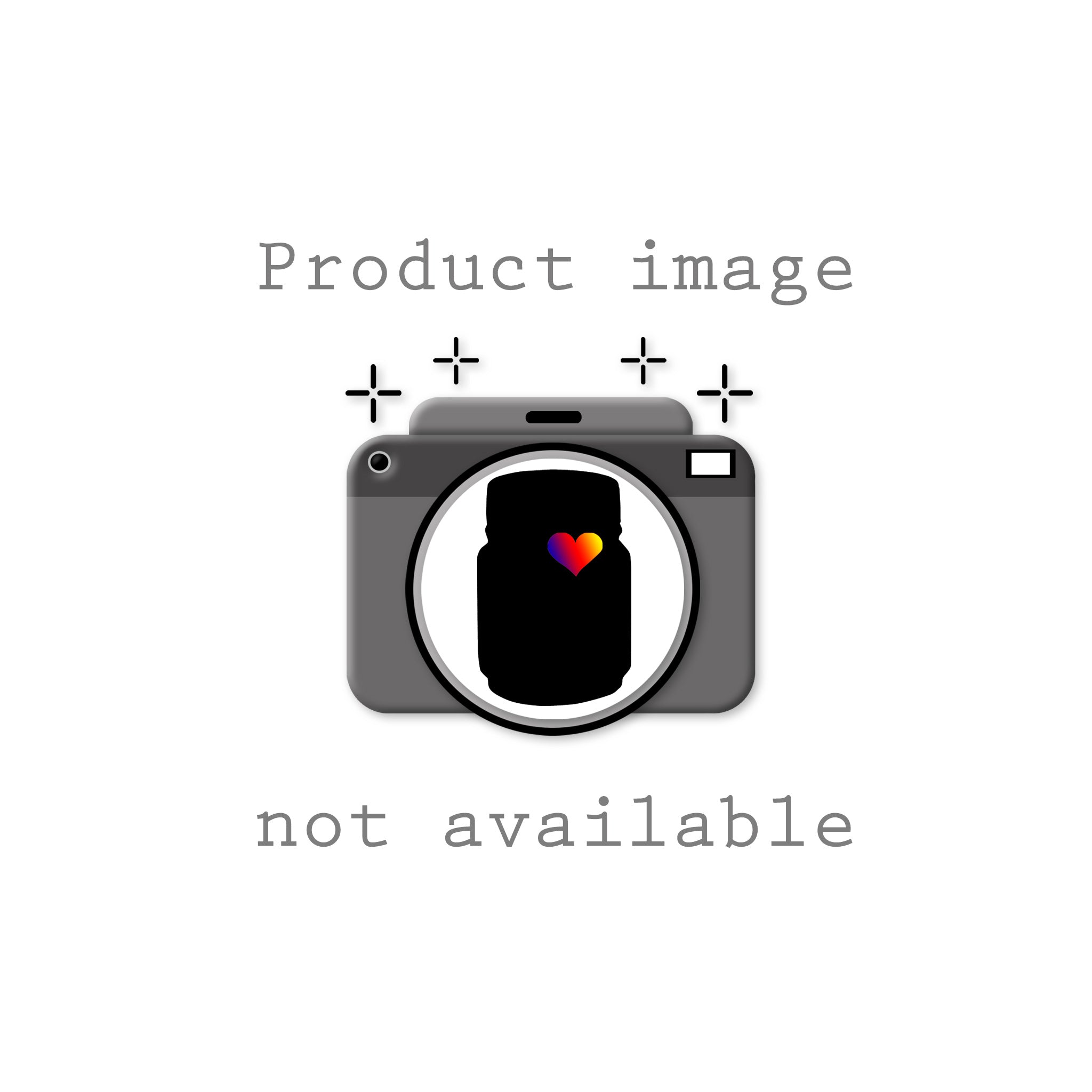 Piñata Claro Extender - Size 2 (1 gal) - MADE TO ORDER
---
Also Available: Piñata Clean Up Solution in 4 oz and 1 gal
Also Available: Piñata Alcohol Inks in 4 oz and 1 gal
INTERNATIONAL CUSTOMERS: Please call us at +1 707.433.9577 or email us to determine shipping restrictions for your location PRIOR to ordering Piñata Claro Extender.
Mix with Piñata Alcohol Ink to keep it shiny or to make it more transparent. Claro Extender will not change the ink color and extends the drying/working time.
When dropped or brushed on top of dry Piñata, Claro Extender will make the ink spread (creates marble/stone-like texture).
NOTE: This product is made-to-order. Please allow 7 days for production, not including transit time.
Available in
4 fl oz 1 gal
Pinata Alcohol Inks