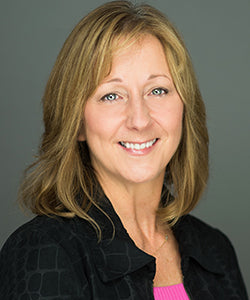 "I like to tell people I make the biggest diamonds in the world. The adventure started 22 years ago when I discovered an image of a gorgeous gem. With only a basic understanding of quiltmaking, I w...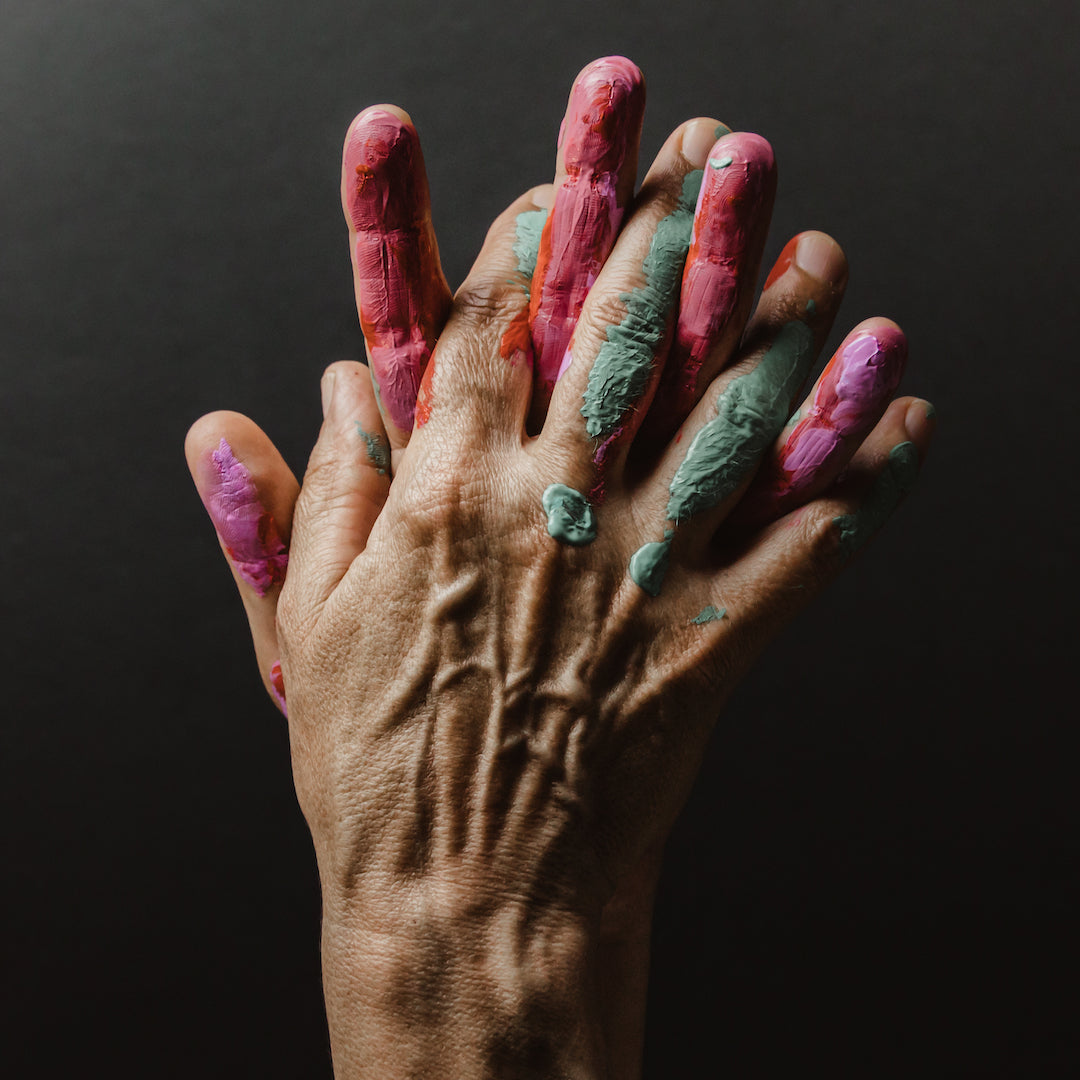 Be part of our discussion
Join our community
Our user forum contains a wealth of product information. Product / technique Q&A, tips / tricks & much more!
Discover Forum